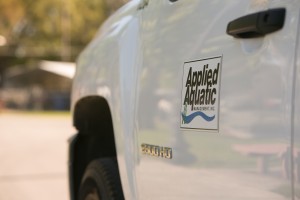 We look forward to serving you.
AAM main office is located in Bartow, Florida with satellite operations in Lakeport and Homestead, Florida as well as Colquitt, Georgia.
General Info
Request a Call
Don't have time to talk now? We'll call you! Please complete the brief form and an AAM Sales Specialist will contact you shortly. Be sure to let us know the time that is most convenient for you to discuss your vegetation management needs.
Don't like forms? That's OK. Contact us directly.