Partnering with the Best
Over the years, AAM has partnered with businesses and universities to strengthen our knowledge of Florida's unique aquatic habitat and vegetation species. We strive to offer our customers with the latest technology and take great strides to protect our environment.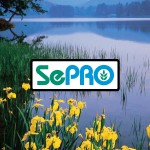 SePRO
When we purchase herbicides we buy from the best. SePRO is an industry leader in the development and manufacturing of the highest quality, most effective aquatic herbicides currently available on the market today. AAM has been listed as a SePRO Preferred Applicator since 1993.
---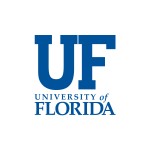 University of Florida
Since the 1980's AAM has partnered with Research Biologists at the University of Florida to develop treatment plans and large-scale algae solutions. Together we increase awareness of aquatic species problems and implement research initiatives that will promote environmental stability in today's delicate Florida ecosystem.