Aquatic weed management and invasive species removal services in Auburndale, Florida:
If a photo is worth a thousand words, a before and after photo has to be worth at least two thousand. All joking aside, it can be easy to forget what will quickly happen to your lakefront without the proper management of nuisance and exotic vegetation.
Below are three photos showing before, during and after stages of AAM's aquatic plant management services at Lake Ariana Park in Auburndale, Florida. AAM's licensed and highly trained applicators treated and removed cattail and torpedograss. Native vegetation (duck potato and bulrush) was preserved as per FWC permit regulations.
Before Treatment:
Lake Ariana lakefront invested with torpedo grass and cattail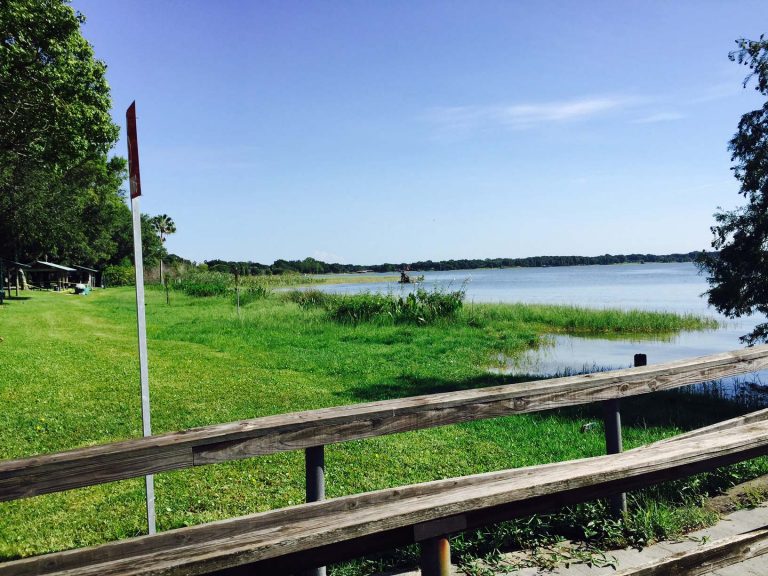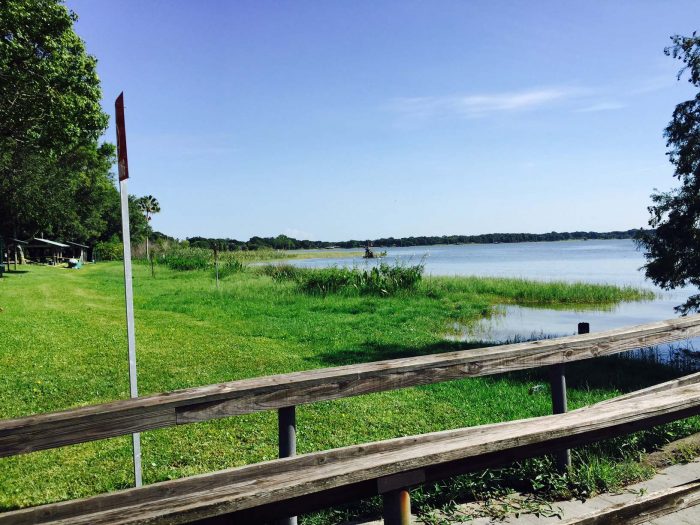 During Treatment:
Lakefront treated using aquatic labeled herbicides by AAM's highly trained and licensed applicators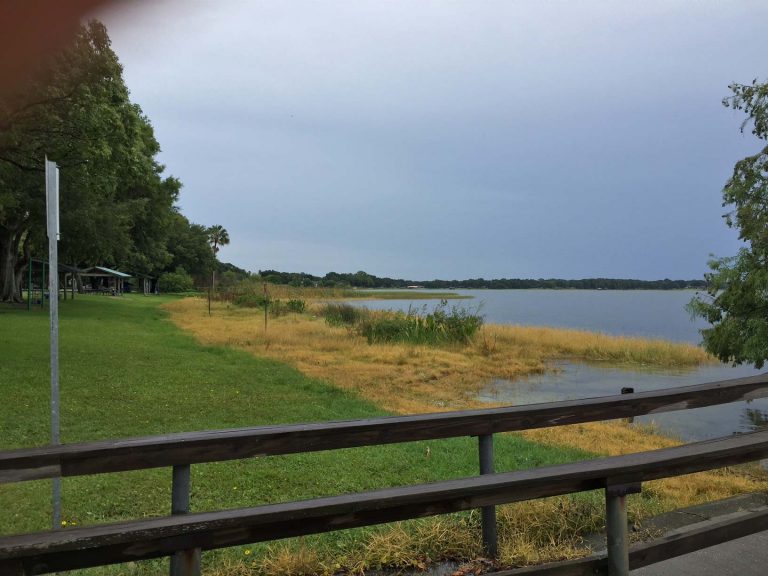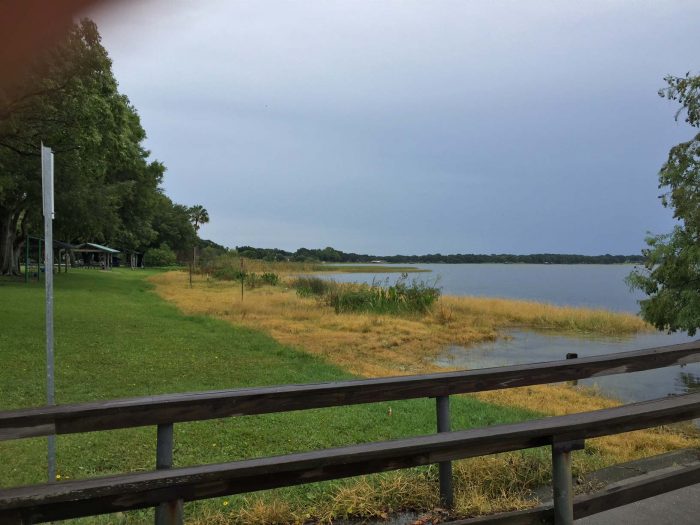 After Treatment:
A beautiful native Florida lakefront, the way nature intended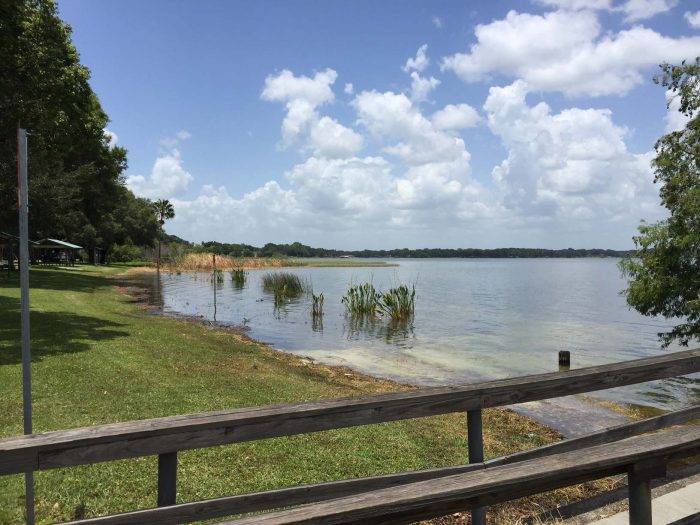 Like what you see?  Want your lakefront or pond restored to its pristine beauty? We can help. Request a call or fill out our free request for quote and a member of our team will be in touch with you in short order. Comparing options? Learn why AAM is the company you should trust with your nuisance and exotic vegetation control project.
Get your free evaluation & estimate