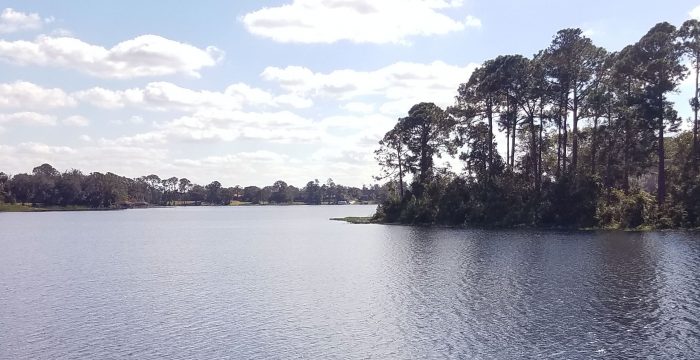 It's been said that opportunity often missed because it's "dressed in overalls and looks like work." And that is just it. At AAM, we delight in a challenge and take great pride in our approach to lake, pond, and waterway management. From employee licensing to superior chemical mixes and rigorous safety standards, exceptionalism is the benchmark and every job an opportunity to learn and improve upon our methods.
Most importantly, every job is an opportunity to delight our loyal customers. This is why it is such a pleasure when one of our customers takes time to reach out and let us know how we're doing. Around the office we call them "adda boys." What they are is a testament to the integrity and skill of our teams as they fulfill AAM's promise to each and every one of our customers.
The below letter was addressed to our Project Manager, Telly Smith:
"November 1, 2017
Mr. Telly Smith
Project Manager
Applied Aquatic Management Inc.
Thanks to the efforts of Applied Aquatic Management and the special team of people that work there, Lake McGarity in Deltona Florida has been saved from becoming totally infested with invasive weeds of all types. The recent rains have restored the Lake to its natural water levels and the residents are thrilled with how beautiful and healthy our body of water is!
Our City of Deltona authorized the organization of a MSBU for the lakefront owners to participate within, in an effort to save Lake McGarity from overbearing weed growth. With the lower water levels, weeds were having a hay‐day. Applied Aquatic Management is contracted by the City to provide the services outlined in the MSBU on a monthly basis. This monthly service by Applied Aquatic has brought the Lake back to becoming the true beauty that it is.
As well, my Husband and I have engaged the services of Applied Aquatic to maintain our Lakefront corridor – and have found the services of Mike Perez and the Applied Aquatic team to be exceptional. I have referred Applied Aquatic without hesitation to many lakefront homeowners who have inquired on how we keep our lakefront area so clean. My response has always been " Call Telly – here's his number", so I'm hoping with the revived water levels new business will come your way as well on Lake McGarity.
Please extend our sincere Thank You's to Mike Perez and the Applied Aquatic Team for providing a service of exceptional quality.
Sincerely,
Barbara Landt"
Don't want to take Barbara's word for it? Here are some before & after photos from the project:
Before
Topped out Hydrilla in lake and along shoreline of Lake McGarity: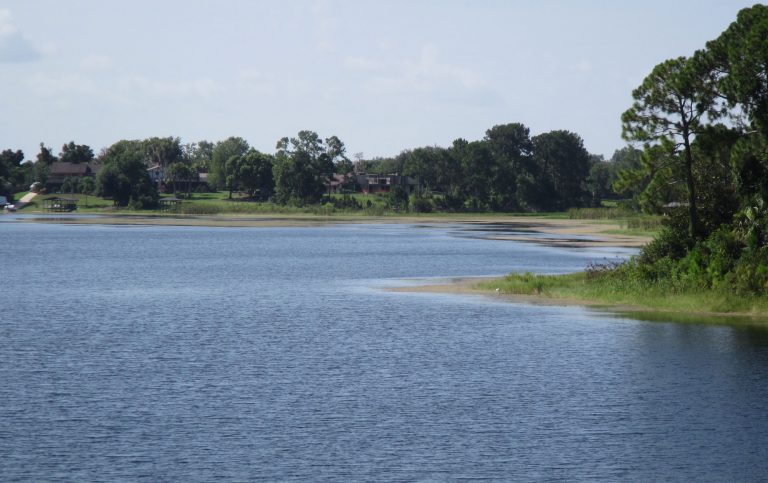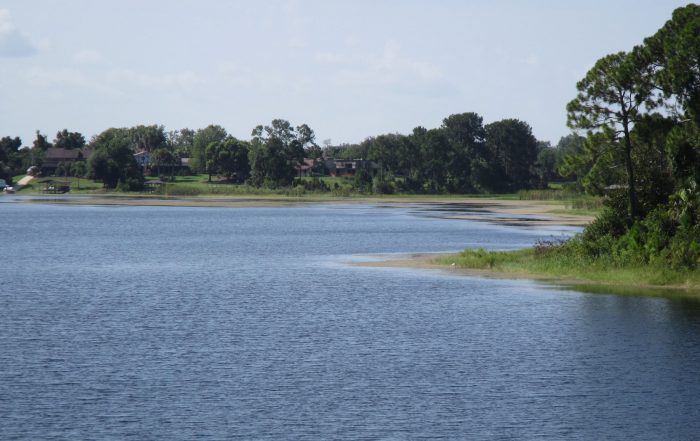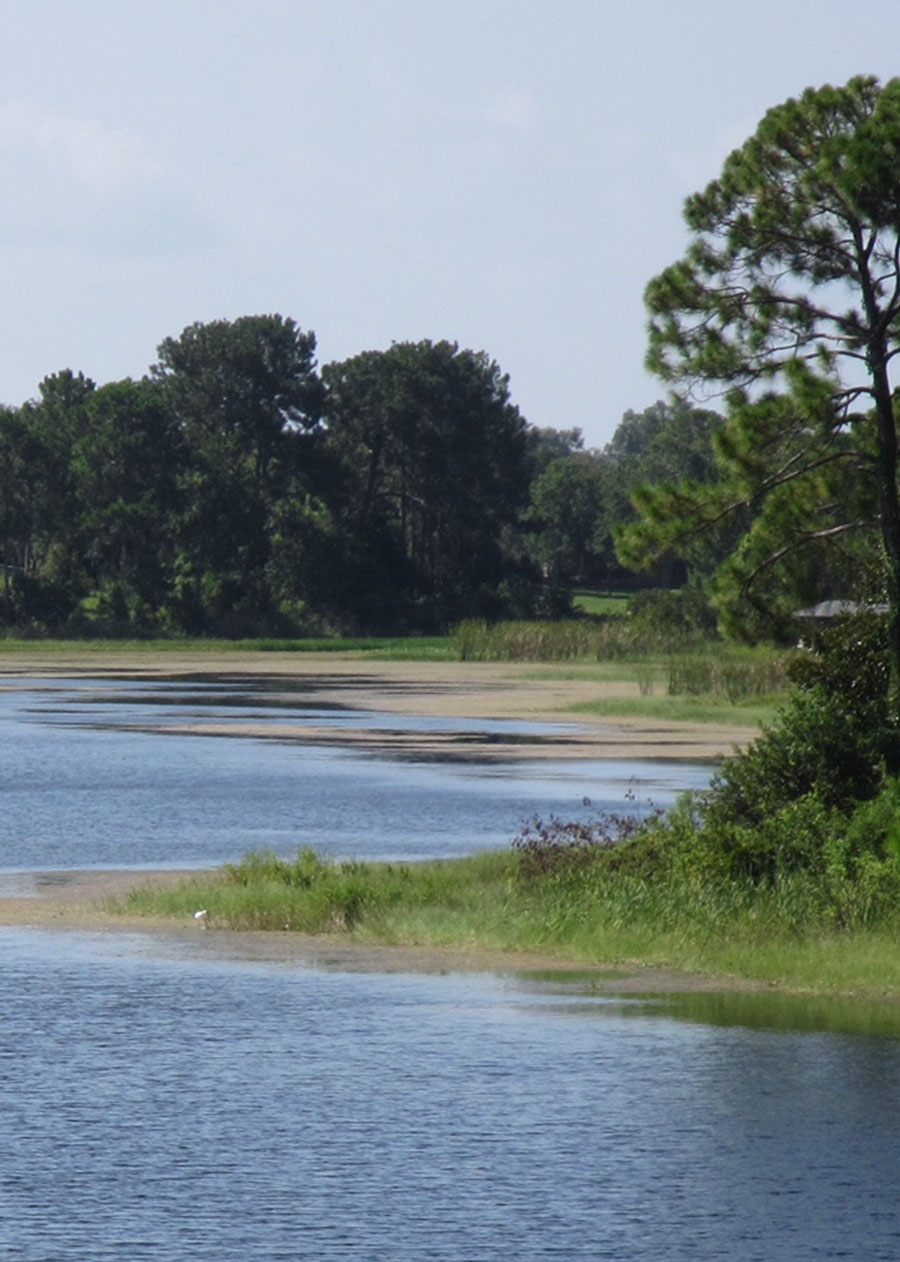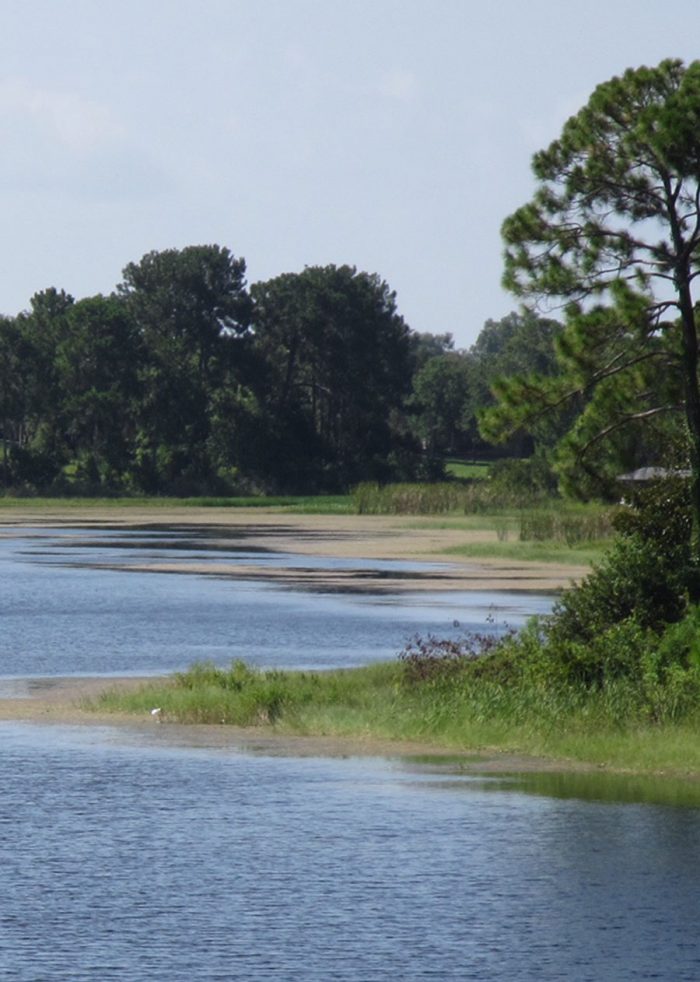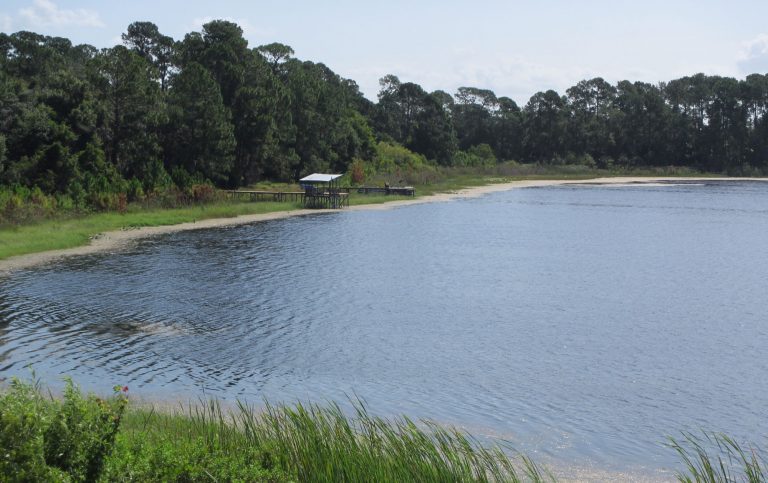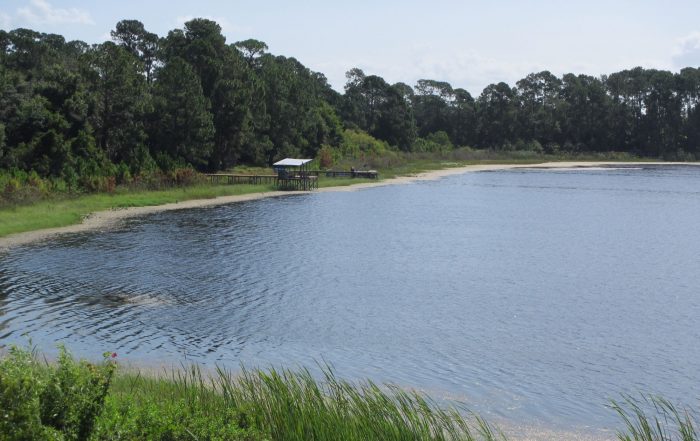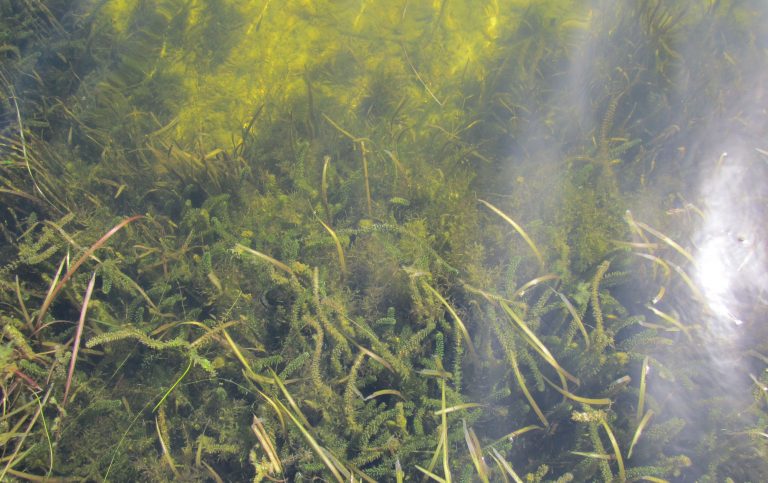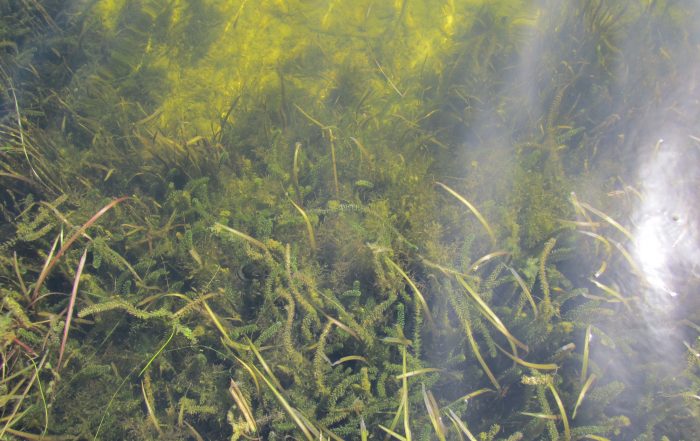 After
Topped out Hydrilla in lake and along shoreline of Lake McGarity is gone: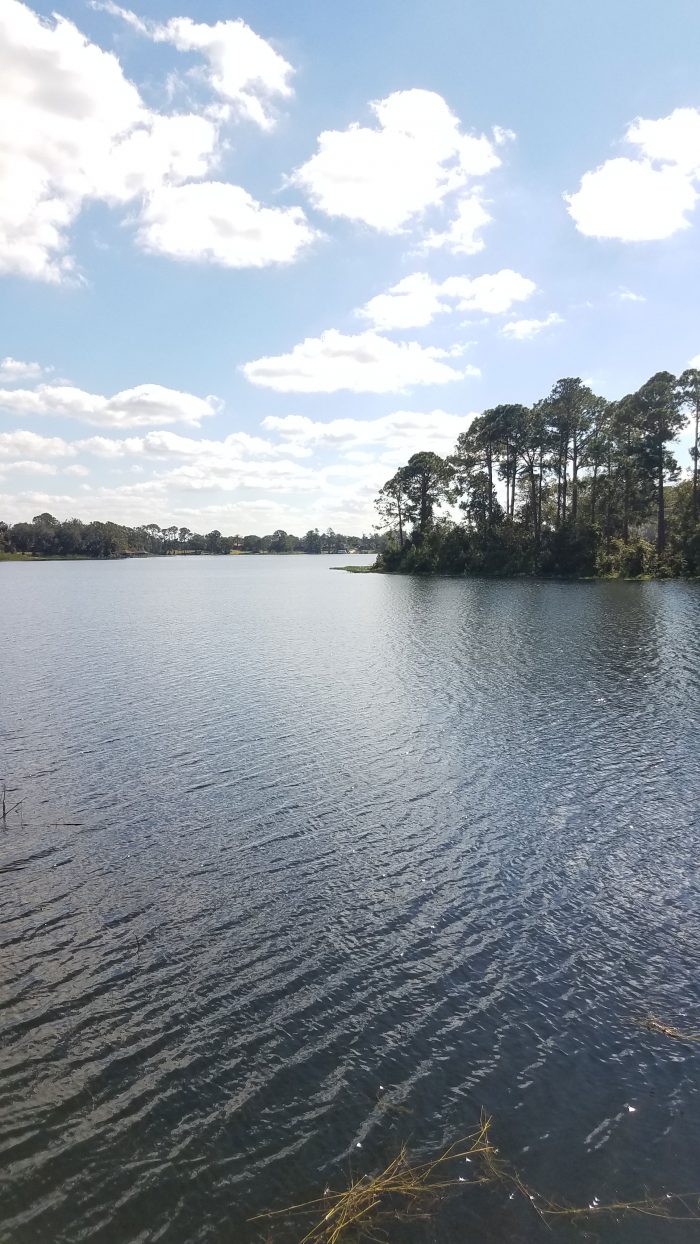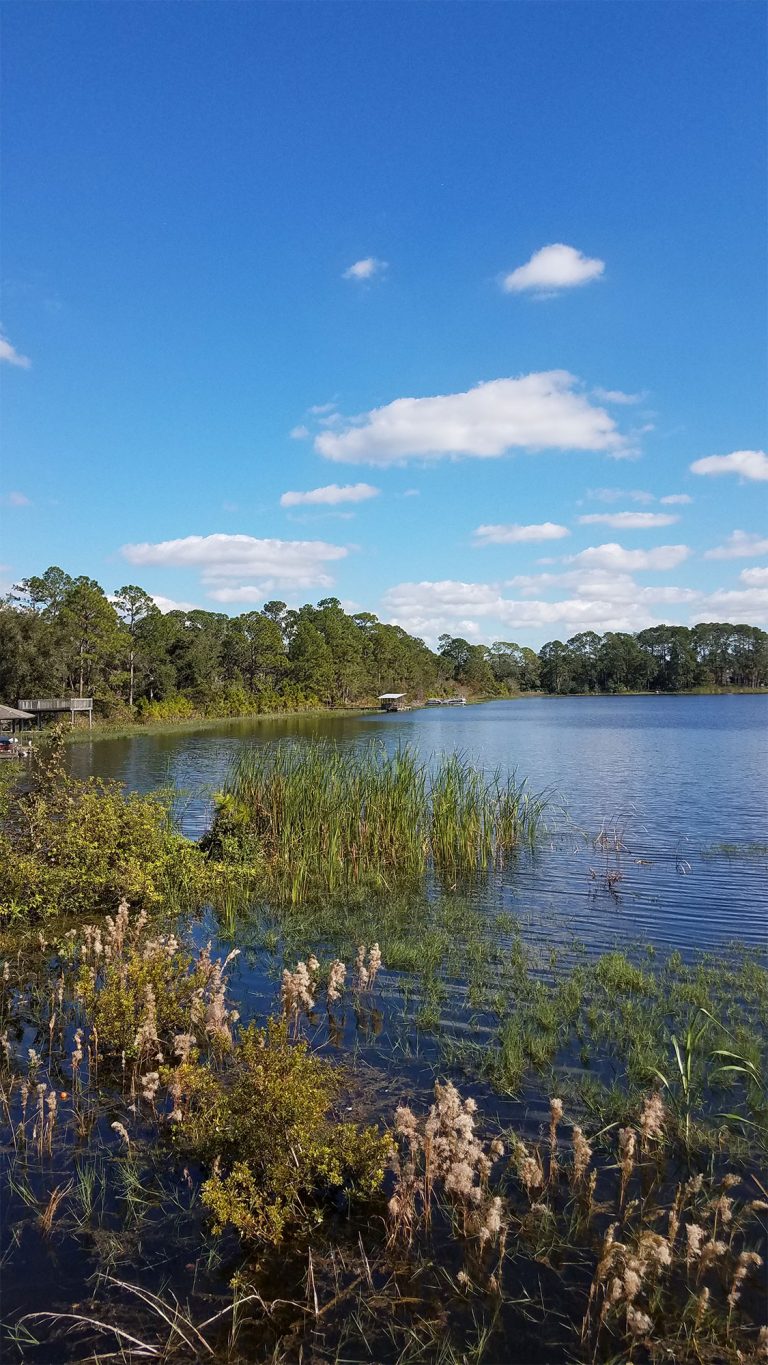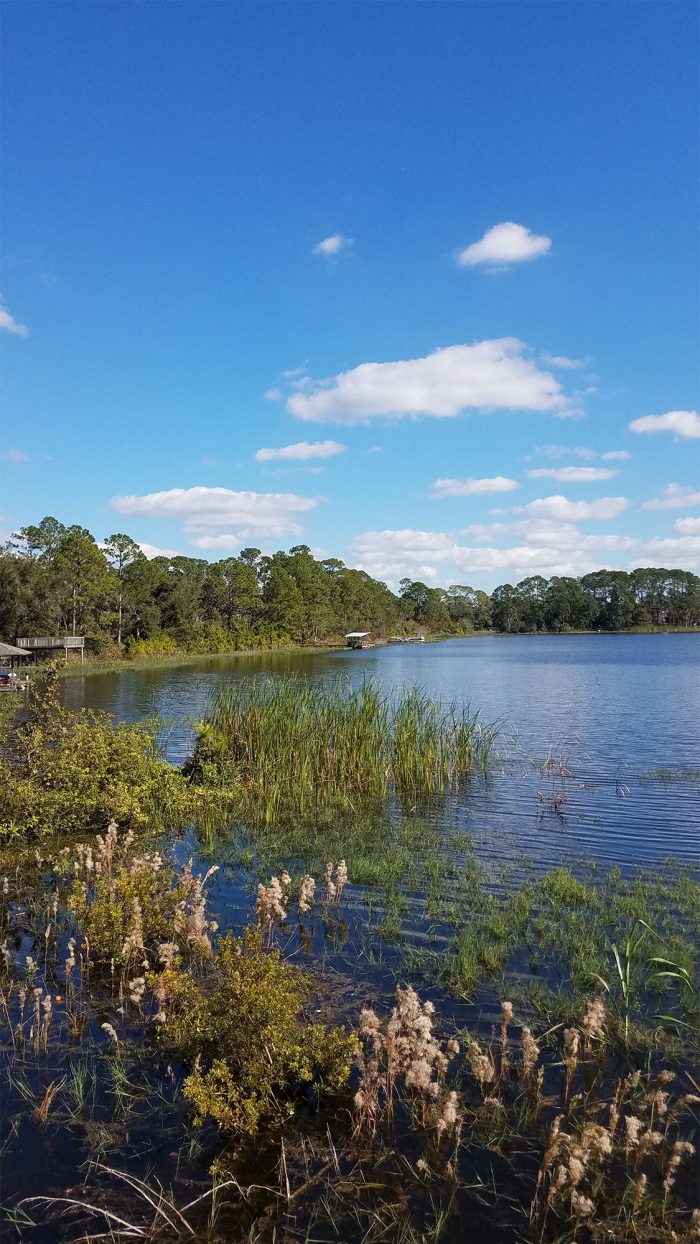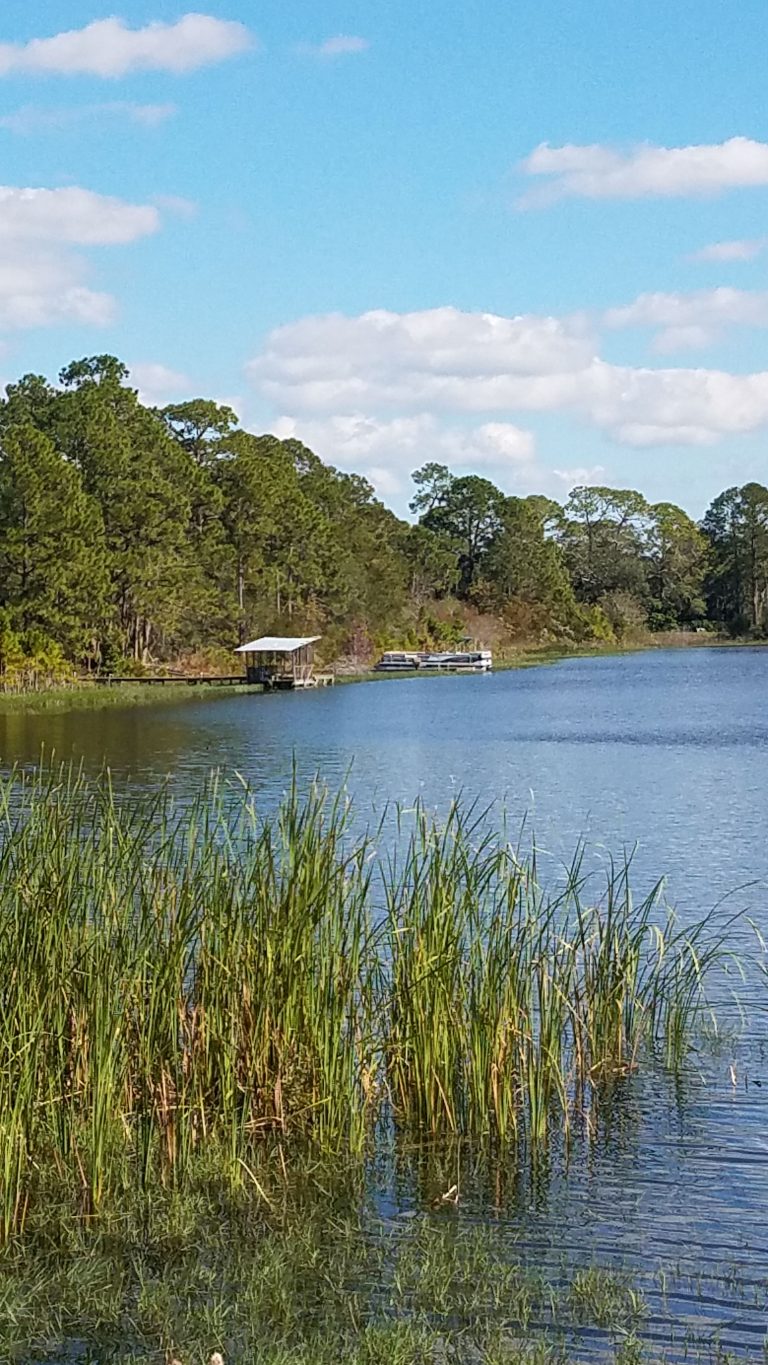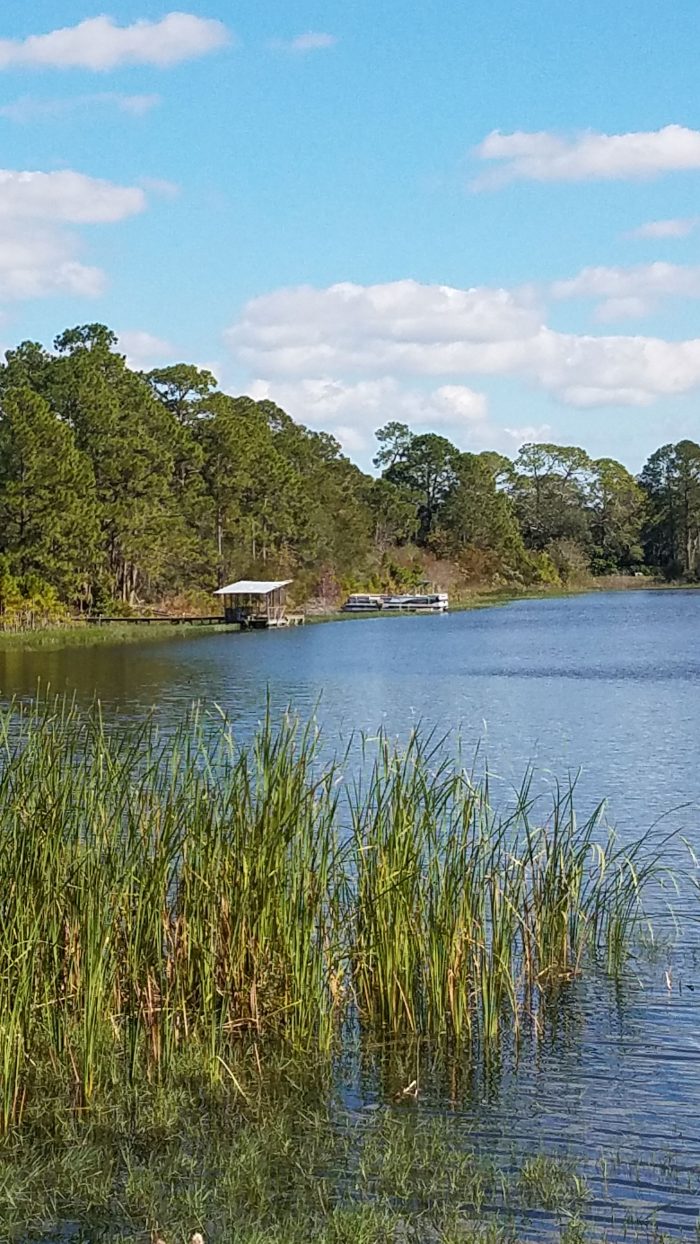 Like what you see?  Want your lakefront or pond restored to its pristine beauty? We can help.  Request a call or fill out our free request for quote and a member of our team will be in touch with you in short order. Comparing options? Learn why AAM is the company you should trust with your nuisance and exotic vegetation control project.